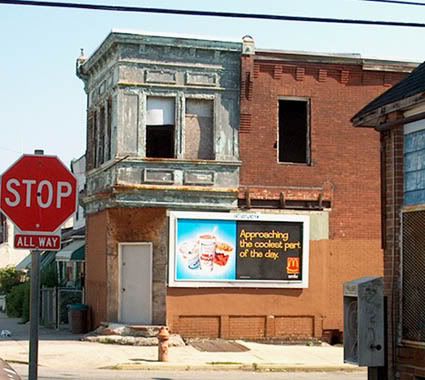 it seems like we grind from the bottom…
I guess you could say this is beans' track cause he has two verses on it, but knowing what Freeway does on the third verse it's hard to really say that. This shit is ridiculous. He didn't rap a lot on the first State Prop album(besides international hustler) but stuff like this made it clear why he was in the front of the line for solo albums.
HOW ON EARTH COULD LIFE END LIKE THIS?
-bliz