FIENDS COMIN' TO COP, FREE DUCKIN' THE COPS…
Sorry for missing a post yesterday. Your boys were busy at work, but we'll make up for it with a big week next week.
I don't think this song came out because of sample clearance. That's just a guess though. If it didn't, I hope Mr. Richie has some type of problem with the fact that his most publicized contribution to this world is currently that bony little smut jawn and not this STREET BANGER.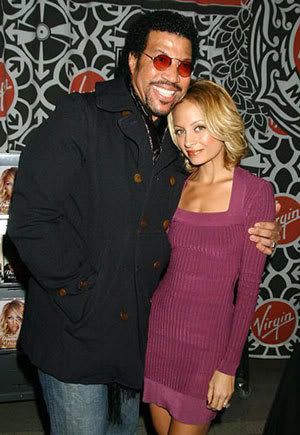 9,000,000 BUNDLES AND BOUNCE?
COMMODORES OG SHIT!
-blizzy