alright, that free shit came out last week. and oh yeah, that shit is blazing. the hectic news is that supposedly Beans' shit has already leaked. DAMN!!! i was waiting all year bitching about albums not coming out and now i don't even have time to listen to them all. jay–>free–>beans..
definitely can't complain though. in fact i want to shoot you a link of the og track that was used for my current favorite song on the album(freeway's)- "this can't be real". it is a gil scott heron track entitled "did you hear what they said?" of course i wouldn't be posting it if it wasn't dope itself.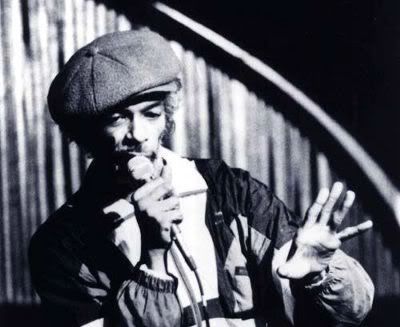 also- WTWB/Emynd and Bo Bliz have lots of dope things happening soon.
next friday the 7th is WTWB at the Arts Garage. the day after we are in brooklyn at savala's with our homie caps. the next saturday after that(dec. 15th) we are back at the barbary- which is quickly turning into philly's hottest venue. the very next saturday(dec. 22nd) after that we are back at the mad pussy party @ transit. big ups to paper street and simplefly for turning that shit into something really big that is consistently dope.
for more info check our This is a link to MYSPACE!!!
peace y'all.
-bliz